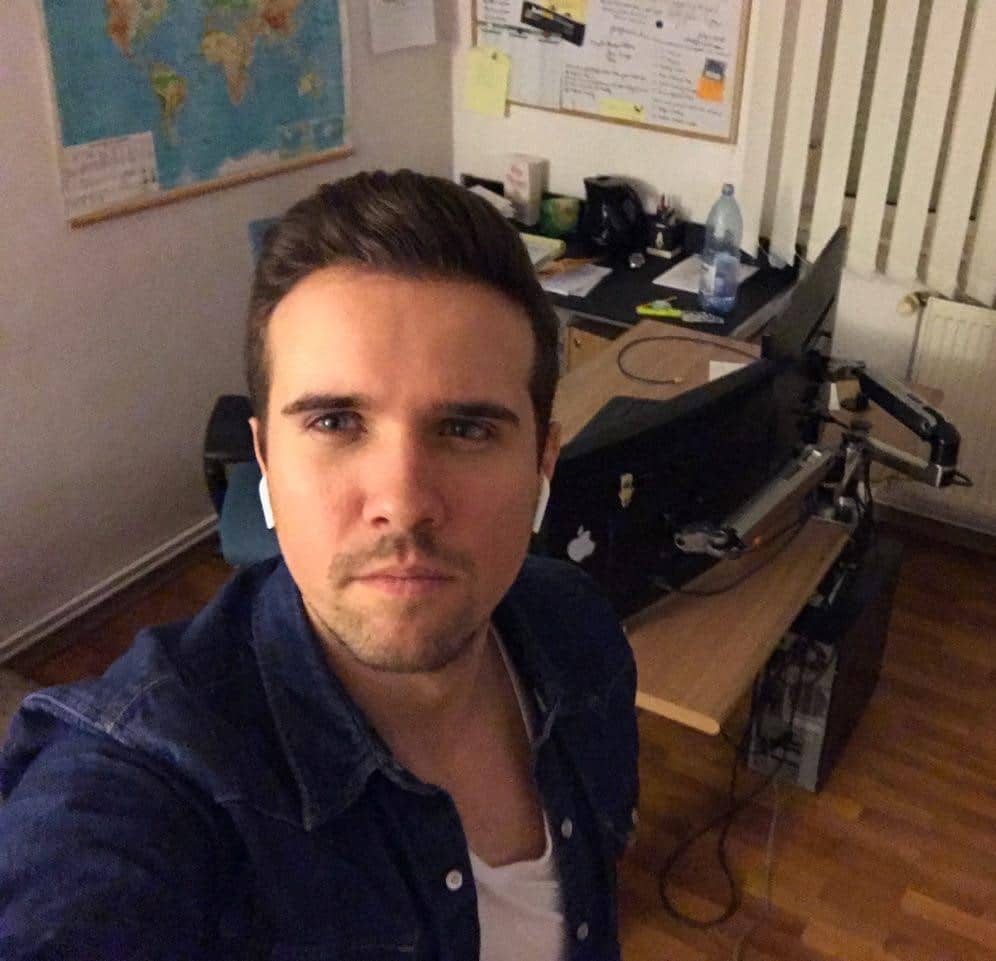 Good question! 🙂
You know, as a side note, if you want better answers in life you first need to learn how to address better questions. 🙂
First and foremost, he is a person that likes loves to write about himself in the third person. 🙂
Then he is as follows:
Observer / Thinker / Flâneur / Autodidact / Entrepreneur / Trader / Consultant / Super Affiliate / World Traveler / Avid Reader
And that's just to name a few. 🙂
You can follow him on Instagram, Twitter or watch his extraordinary videos on his YouTube channel. You will find below the links to some of these social media profiles and accounts.